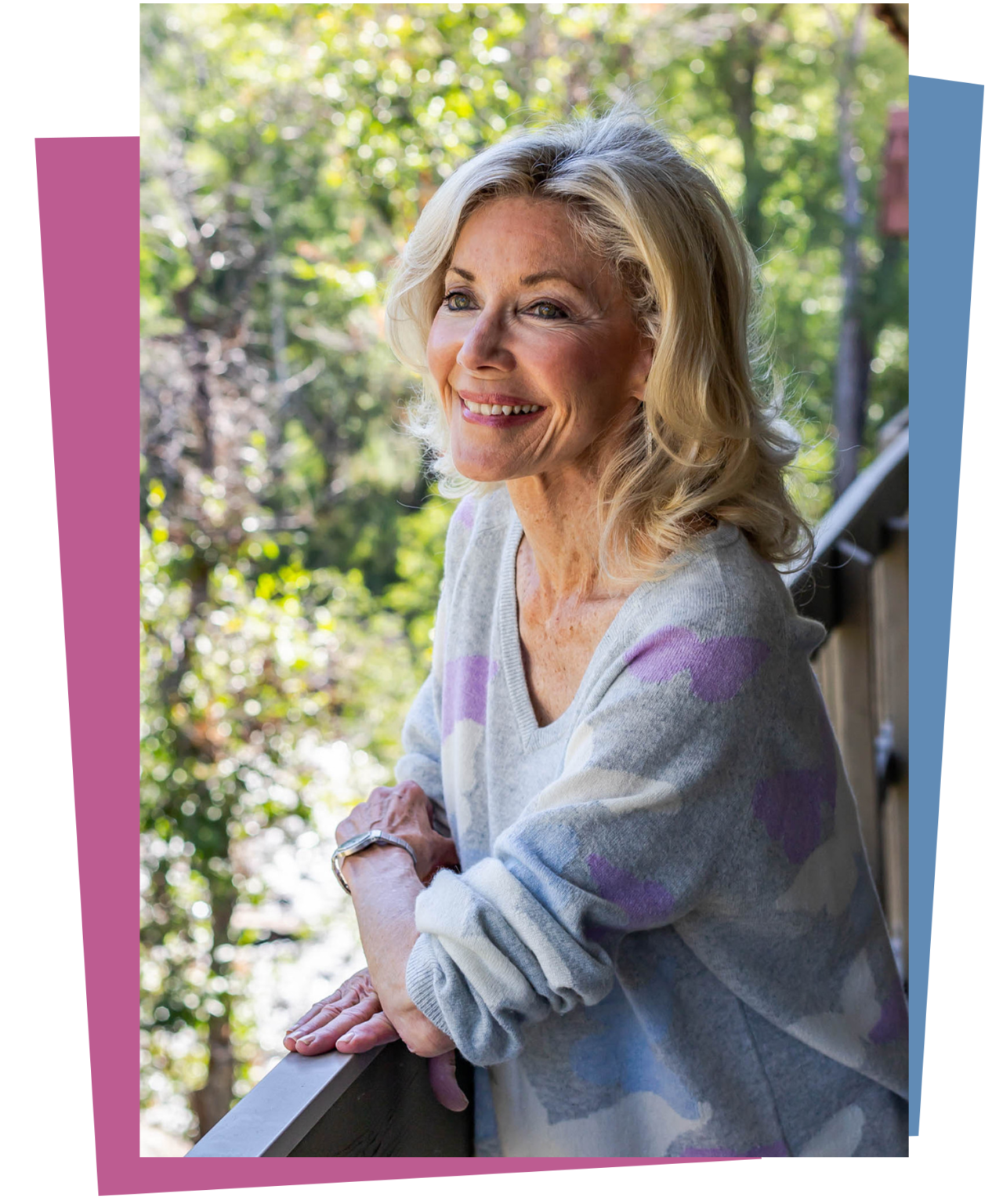 "Once I finally made the decision to take charge of my life, I got the memo. Co-dependency was an outdated model for relationships, one that desperately needed revision."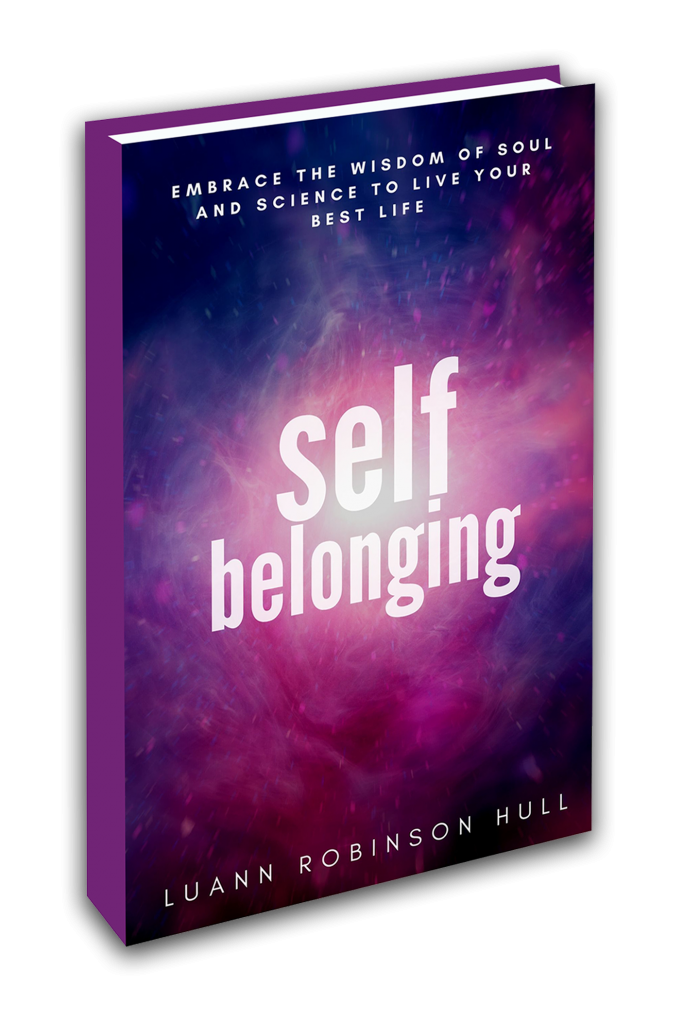 "Self Belonging is highly recommended reading for self-help audiences."
– Donovan's Literary Services
"The author's mix of sensible advice, expertise, and confessional memoir is a winning one."
– Kirkus Reviews
"Unafraid to share her personal journey and vulnerabilities, Luann Robinson Hull shows us that by identifying behaviors that are hard-wired into our brains, we can then untangle them using science sprinkled with spiritual wisdom to achieve the highest expression of ourselves in relationships and in life."
– Christy Whitman New York Times bestselling Author of The Desire Factor
In Self Belonging, the highly anticipated sequel to Happily Ever After…Right Now, Luann expands upon the themes in her first book, continuing to emphasize that true happiness is rooted in a strong sense of personal worthiness, which she has termed Self Belonging.
An educational memoir, the book examines romantic relationships through the lens of the author, who shares her own adventures in and out of love, cheerfully referring to herself as "your personal research project."
By using herself as a model who has lived through the trenches, she shows readers how to emerge from the ditches of their minds, with breakthrough information on methods for creating your own dopamine highs, rather than relying on someone or something else to do it for you.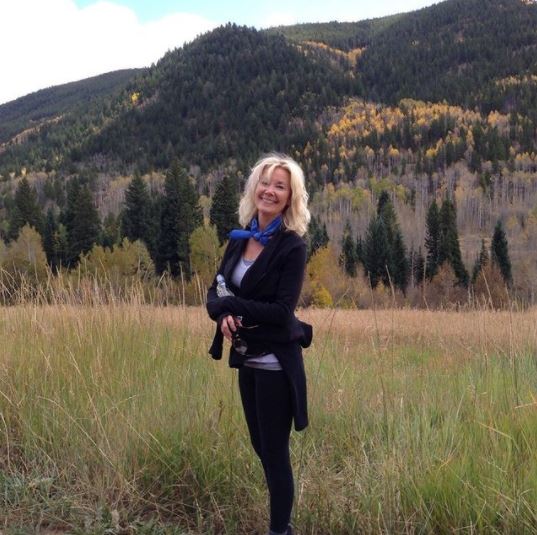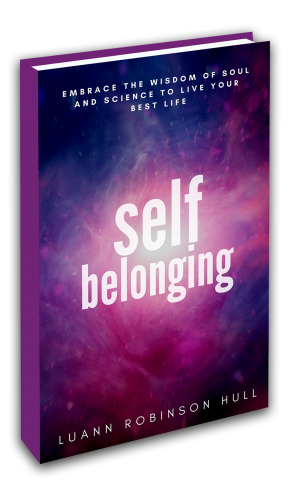 "True happiness is rooted in a strong sense of personal worthiness which I call Self Belonging."
"Luann Robinson Hull has courageously vanquished the myth that women must have a 'Prince Charming' at the center of her universe to have any value at all."
—John Shimer, author of Be Someone's Miracle
She believes that when exercising your will to let go of anything or anyone that does not serve your highest potential, you are courageously agreeing to expand yourself into entirely new and evolved ways of operating.
As each of us transforms our old habits and beliefs, we will generate tangible and collective change, inspiring a new, dynamic love story on planet earth. In an infectious spirit of intelligence, humor and compassion, Luann leads our way.
"The author's mix of sensible advice, expertise, and confessional memoir is a winning one."
—Kirkus Reviews
My first book, a three-time award-winner, is a product of that program and my desire to participate in upgrading the way women operate in relationships. Happily Ever After…Right Now—Stop Searching for My. Right and Start Celebrating Being YOU is about creating a new love story on planet Earth. It supports women who choose to take responsibility for their lives and their decisions, and the effect that doing so has on the co-creative, conscious relationships that emerge.
The book shows readers how to empty the cask of their longing—particularly during those "dark nights of the soul," fill the cask back up with Divine love, and then watch in wonder as more and more love effortlessly shows up in a variety of ways—without them ever having to go looking for it. 
"Any reader searching for not just answers but strategies to reinforce happiness in their lives will find Happily Ever After a precious find, indeed." —Midwest Book Review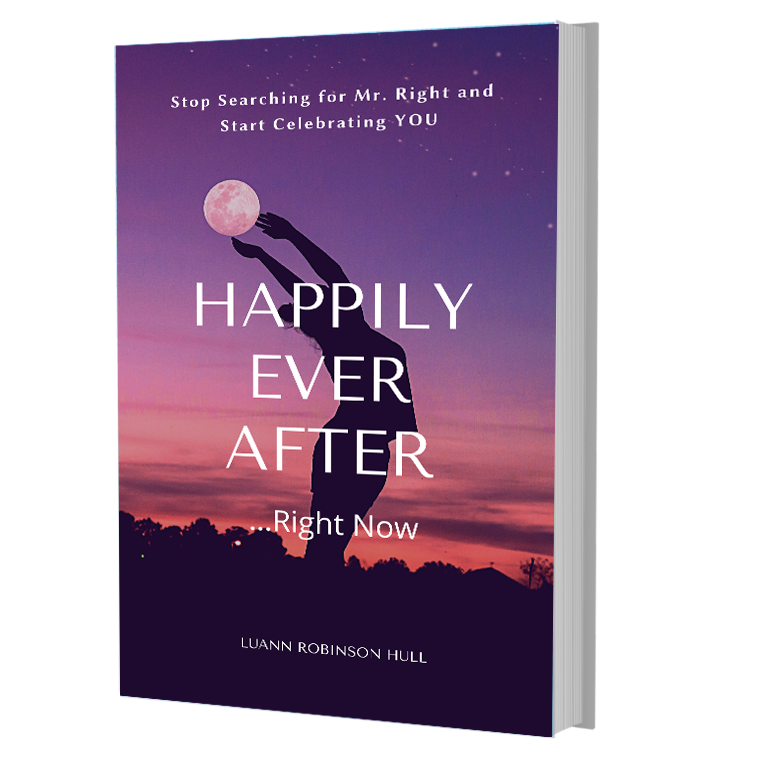 Your book, Happily Ever After… Right Now, has helped me change my life. You have a true gift. Before reading the book, my life was in turmoil. Thank you so much! – Jann
In order to truly know and understand ourselves and why we keep repeating the same mistakes in our careers, inner life and relationships, we must be willing to expand beyond the level of operating that perpetuates our habits and beliefs—keeping us stuck in mediocrity and frustration.
Now, more than any other time in human history, we are at the precipice of ushering ourselves into an expanded level of consciousness beyond mediocrity, into uncharted frontiers beyond our most wild imaginings. The possibilities are right in front of us. We simply need to pay attention, amp-up our willpower and make optimal choices.
By exercising your will to let go of anything (and anyone) that does not serve your highest potential, you are courageously agreeing to expand yourself into entirely new and evolved ways of operating. In so doing you are primed and ready to bring the rest of humanity right along with you. Are you ready for this thrill ride? Jump on and buckle in. Luann is going to take you on the adventure of your life!
By combining her trainings in human behavior and spiritual ministry with extensive research into neuroscience and the mind-body connection, Luann is at the forefront of a new field which she terms, "Consciousness Counseling."
We all want to love and be loved. That desire is at the bedrock of our existence. Rest easy. You know what to do. Just remember to stay grounded in who you are and allow Luann to guide you gently beyond what you already know.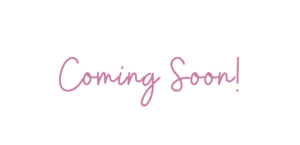 Stay tuned for featured events to support the material in both books, tailoring the material to fit your specific needs—all just for you—coming soon! Luann is also gearing up to streamline her nine years of post-graduate education into a nine-month training to earn your own certificate as a consciousness coach!